Vice President of People & Culture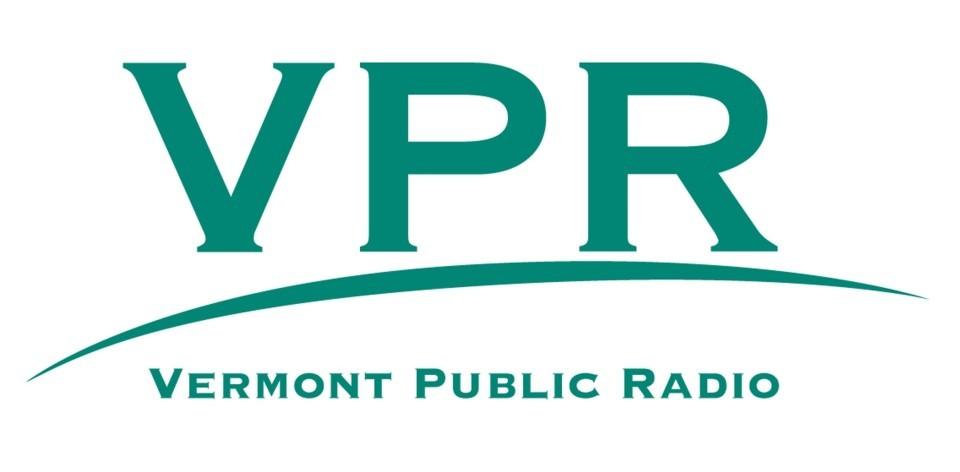 Company: Vermont Public Radio
Location: Colchester, VT
Employment Type: Full Time
Date Posted: 10/16/2020
Expire Date: 12/16/2020
Job Categories: Human Resources
Job Description
Vice President of People & Culture
Exciting opportunity to join VPR and Vermont PBS, leading non-profit media organizations, with combined full-time staff of more than 100 and combined audience of more than 400,000 people a month. Both organizations are independent platforms for news, information, education, music and cultural exploration for the people of Vermont and the region.

The Vice President of People and Culture is a newly created role and will serve separately on the senior leadership team of both VPR and Vermont PBS. You will partner with fellow senior leaders to support and guide the organization in a period of growth and potential merger. Candidates to this position should be innovative, solution-driven, collaborative and able to engage with colleagues across the organizations.

Read the full job description at vpr.org/careers Qualifications & Requirements
· Bachelor's degree in business, human resources or equivalent – preferred, but not required
· 7 – 10 years of professional experience in all aspects of human resource and staff development
· Equivalent combination of education and experience accepted
· Demonstrated expertise in strategic HR management i.e. planning and policy, talent management, selection, compensation, benefits, training, development, employee relations and performance management
· Senior human resource certification (SPHR or equivalent) preferred
· Ability to work concurrently for two separate entities and supervisors

Contact Information

Company Name: Vermont Public Radio Contact Email: Careers@vpr.net Website: https://www.vpr.org/careers-vpr... Company Description:

Award winning and listener-supported, Vermont Public Radio has been serving the people of Vermont and the surrounding region since 1977. As Vermont's only statewide public radio network, VPR provides an essential and trusted independent voice for news, information, music and cultural exploration for the people of our region.
Apply Now | Forward Job to a Friend | More Jobs From This Employer