The Potential for Wealth Helping Others!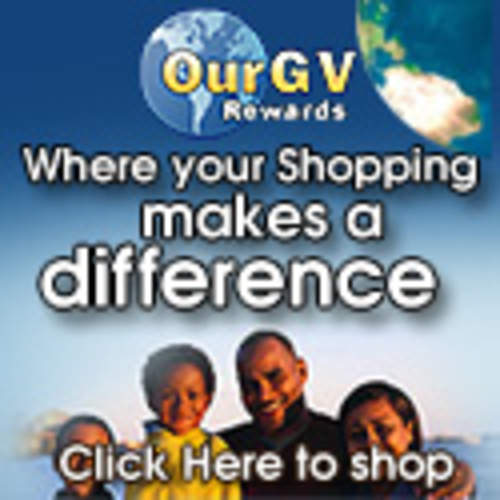 Posted By: M. Thomas on October 23, 2007

Free multi-million dollar online mall for any non-profit to market to their supporters. They get a portion back from every purchase!

We're helping non-profits from around the world reach their fundraising goals? Why wouldn't you want to be part of such an awesome world-wide mission?

Did I mention that you earn a residual income for your part? How does earning profit-sharing sound to you?

For more information, go to http://www.shopandmakemoney.com. Start with the 4-Minute Movie.





Then go to First Time Visitors

We have Live Online business overviews each week - THE TIMES BELOW ARE EST
Tuesdays 9:00 pm / Thursdays 9 pm /Saturdays 12 pm

Go to http://www.ourgv.com/Business/VoiceRoom.as...
Click on >> Corporate Voice Room
To login type your name followed by your country code (if not in the USA) OR your USA state, e.g. peterAUS or MarloWI
then type in the Access code 'guest' and click to enter the Meeting Room.
Please log in 5 minutes early to allow the meeting room software to download and install.
Let me know when you log into one of the above presentations so that I can follow up with you.
If you enjoyed this article, Join HBCU CONNECT today for similar content and opportunities via email!
Latest Entrepreneurial Updates
Popular Entrepreneurial Updates