A Gift from Me to You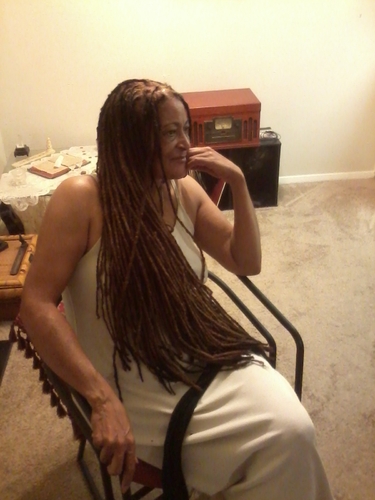 Posted By: Michelle Diane on July 22, 2009

These past months I've received a lot of emails and phone calls from people asking me how I do what I do and how they can begin manifesting their own vision. I always tell people to start right now, right where there are, with what they have in their hand. Too often their response is, "I don't have enough…" usually money. I say
to you today that lack is only a state of mind.





It cost exactly no dollars to launch "Not Ur Momma's News"; I'm a firm believer that if I can do it, so can you. I wrote "Start Your
Business Today" in hopes of giving you both an easy to follow plan and the encouragement to win your war for economic autonomy. Get your FREE copy here.

http://www.numnpublications.com/StartYourB...
If you enjoyed this article, Join HBCU CONNECT today for similar content and opportunities via email!